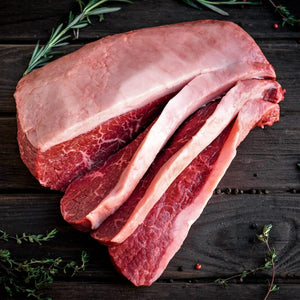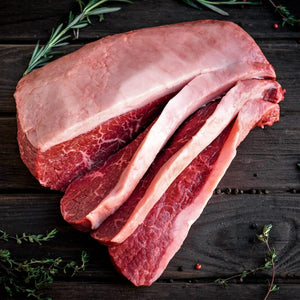 On Sale
Halal Beef Brisket
Description
Beef Brisket the king cut when it comes to low and slow! Great slow cooked in the oven and perfect on a smoker. Ideal if you're looking to make a pulled beef recipe.
Grass Fed

Fresh

Free-Range

Halal

No hormones
NUTRITION INFO INGREDIENTS
NUTRITION INFO
Nutritional Info (100g) Cals: 198 kcal Carbs: 0 g Protein: 15 g Fat: 15 g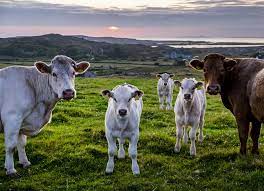 RECIPES & HOW TO COOK
Halal Cut You've Always Dreamed Of...
Check out our YouTube channel!