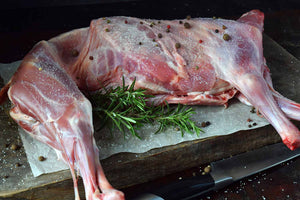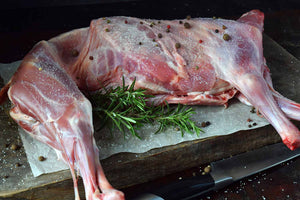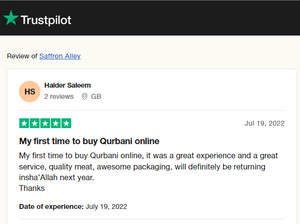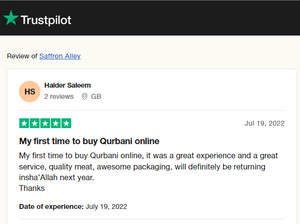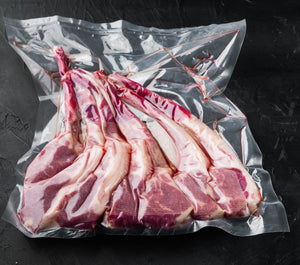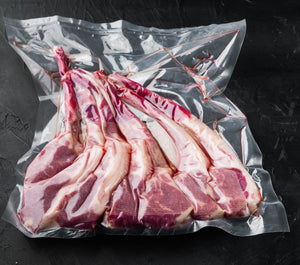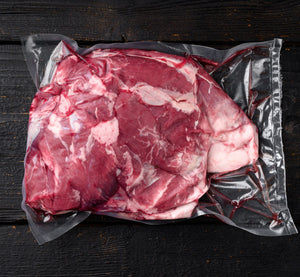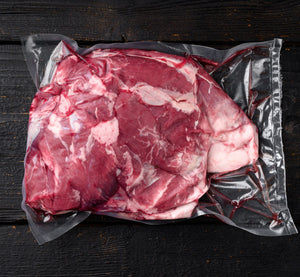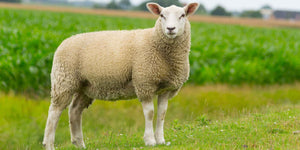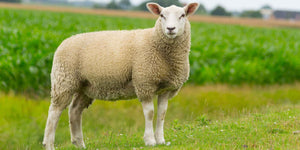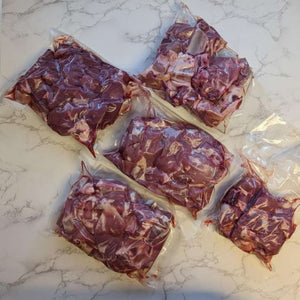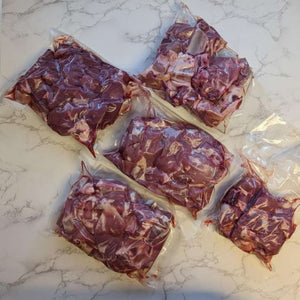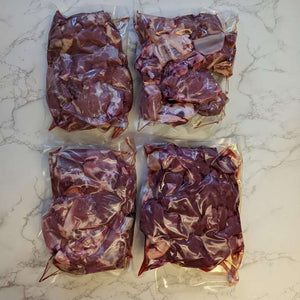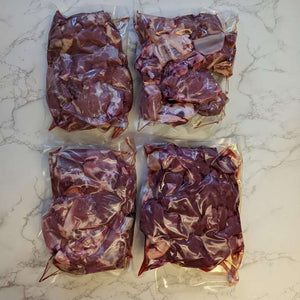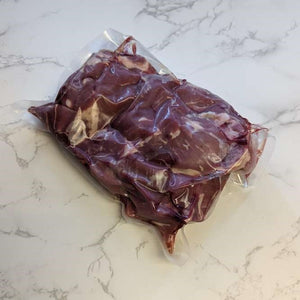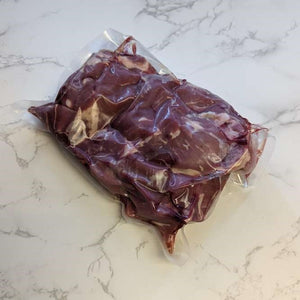 On Sale
Qurbani
Description
After our previous success offering Qurbani Saffron Alley are proud to announce that we are offering Grass-Fed, Free Range lambs as a Qurbani sacrifice to help you celebrate Eid al-Adha here in the UK. 

You can add the name of the person for the Qurbani sacrifice on the notes box above add to cart.

The lambs which have been chosen for Qurbani this year have been thoroughly checked and do meet the minimum age and health requirements.

This year you can also opt for a third or the whole your Qurbani meat to be delivered to one of our charity partners, who will deliver it to those who need the most here in the UK.

Large Roasting Cuts = 2 Whole Shoulder, 2 Whole Leg, 2 Breast Rib Joint, Front Chops, Back Chops, Neck Chops,  

Half Diced = Half Lamb Cut in diced pieces along with 1 Whole Shoulder, 1 Whole Leg, 1 Breast Rib Joint, Front Chops, Back Chops, Neck Chops.
Diced meats will be packed into 1 kg bags  

Please note: All Cuts provided will be individually Vaccum Sealed in packs fresh & ready for use or freezing. No need to spend time separating everything.  

Due to the high volume of lambs we will be processing - we will endeavour to remove as much fat as possible (unless specified). However, customers should expect to receive lamb with some degree of fat left on the meat. Additionally, we are unable to take specific butchery instructions beyond the options above.  

Please select your desired delivery date between 4th-7th July. Should we experience any delays in delivering to you, we will contact you with updates.
NUTRITION INFO INGREDIENTS
NUTRITION INFO
Nutritional Info (100g). Cals: 230 kcals. Carbs: 0g. Protein: 18g. Fat: 17g