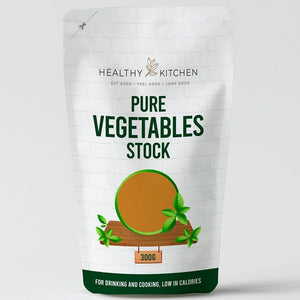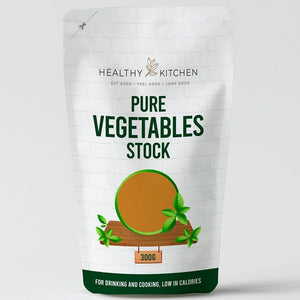 On Sale
Organic Vegetable Stock
Description
Our organic vegetable broth is made from the finest ingredients, from mixed wild mushrooms including shiitake mushroom to Himalayan salt, all simmered over 8 hours together to create a deep flavour profile.
Suggestions for use: base for soups, rice and curries. Or, simply drink it daily to benefit from its many health benefits.
There are no preservatives or artificial flavorings. 

STORAGE
Store in freezer for up to 6 months once received from frozen. Once opened, keep refrigerated in a sealed container and use within 24 hours. Do not refreeze after defrosting.
NUTRITION INFO INGREDIENTS
NUTRITION INFO
Nutrition Information Per Pack (150g): Energy KJ 19.8kj, Energy kcal 4.8kcal, Carbohydrate 0.45g, Protein 0.6g, Fat 0.21g, Of Which Saturates <0.15g, Salt 0.21g, Sugar 0.6g
INGREDIENTS
spring water, onions, garlic, ginger, kale, spinach, leek, carrot, celery, black peppercorns, mixed wild mushrooms, fresh turmeric and pink Himalayan salt.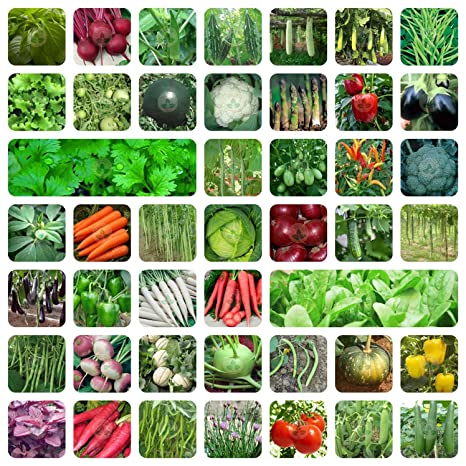 RECIPES & HOW TO COOK
How to use
Sip hot or add to your meals! This pack is suitable to use once for cooking meals for 4-5 people. Can be used twice for meals for 1-2 people. In order to see a visible difference, we recommend taking on a 30-day detox which includes a-broth-a-day and we promise you'll see a visible difference in your health, skin, hair and nails
INSTRUCTIONS
Hob - From Chilled. Pour a serving into a pan. Bring to the boil until piping hot. Please note all packs will come frozen or partially frozen. We recommend putting them in the freezer if not consumed within 24hours.