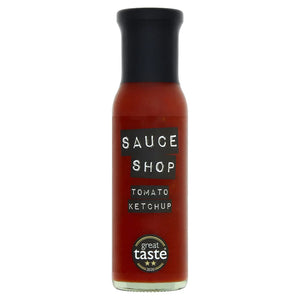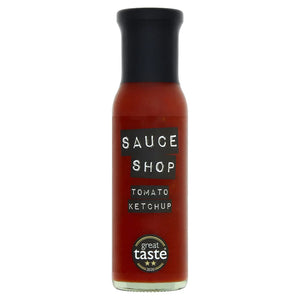 On Sale
Tomato Ketchup
Description
As it should be. Spoiler alert.. It tastes like tomatoes! With a depth of flavour like no other, our Tomato Ketchup is the converter of many big brand condiment fans. It is the best version of that old favourite you know so well.
NUTRITION INFO INGREDIENTS
NUTRITION INFO
Nutrition per 100g: Energy 121kcal / 512kJ, Fat 0.6g (of which saturates 0.2g), Carbohydrate 26.4g (of which sugars 21.4g), Protein 2.2g, Salt 1.67g.
INGREDIENTS
Tomato (53%), Sugar, White Grape Vinegar, Onion, Salt, Garlic, Spices.